The final spot in Vietnam exploration adventure of the minority boy A Phong is Bitexco Financial Tower – An iconic building of Bitexco Group.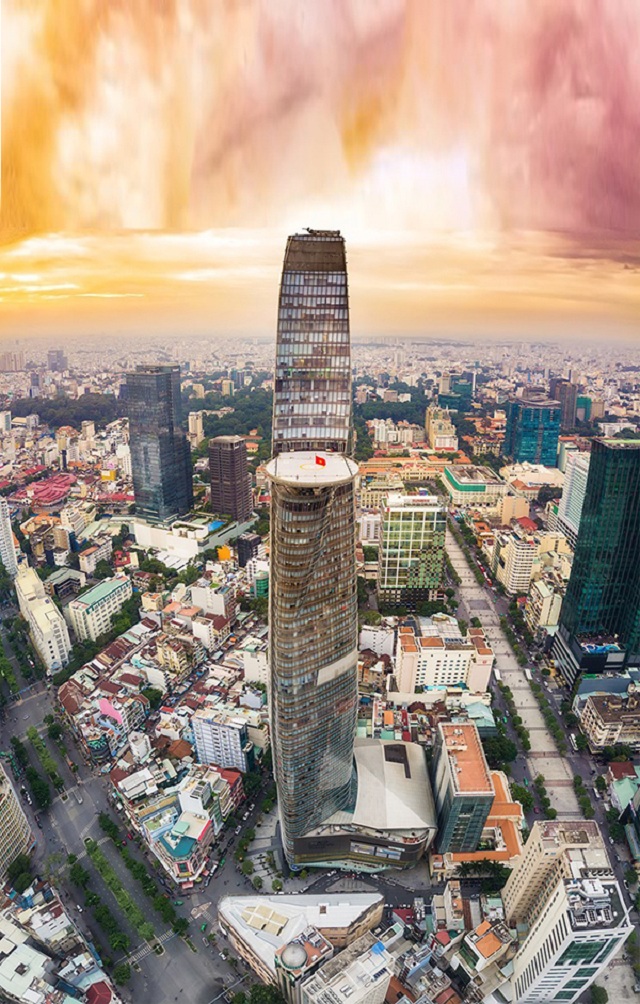 Bitexco Financial Tower – An iconic building of Bitexco in HCMC
(Photo by Trung Anh)
Since 3/2018 the 6 minute 14 second short film "Vietnam – Land of dreams" has been broadcasted in Vietnam Airline flights. Produced by Heritage magazine, the film is a story of dreams of a mountainous boy of no flight experienced in his life, but his desire of flying through the blue sky and landing on far beautiful lands will be one day realized.
The image of the minority boy, A Phong, appears clearly in the 6 minute film. One day, he was inspired to explore the sky through flights to enable him stepping on large beautiful lands. And from then on, he kept dreaming of his own flight to see famous lands of the S shaped country: the Northwest rice terraces, Ha Long bay, Hanoi capital, Hue, Da Nang, etc that were recognized by the world.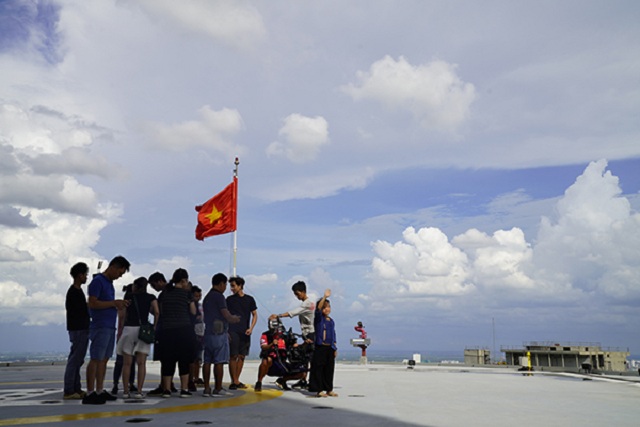 Continued to part 1 – dreams explored in imagination, part 2 of the film has realized A Phong's dreams to enable him stepping on far lands that he could ever seen in pictures before. In his stop at the South region, A phong selected Bitexco Financial Tower as the final spot of his special adventure.
Vietnam Airlines film production team presented at Bitexco Financial Tower to record the clip on 20/7/2019.
The image of A Phong stood at the Sky deck of Bitexco Financial Tower with radiant smile while watching the city from above once again affirms that despite of other different high rise and modern buildings, Bitexco Financial Tower is always an irreplaceable icon of the dynamic city of Vietnam.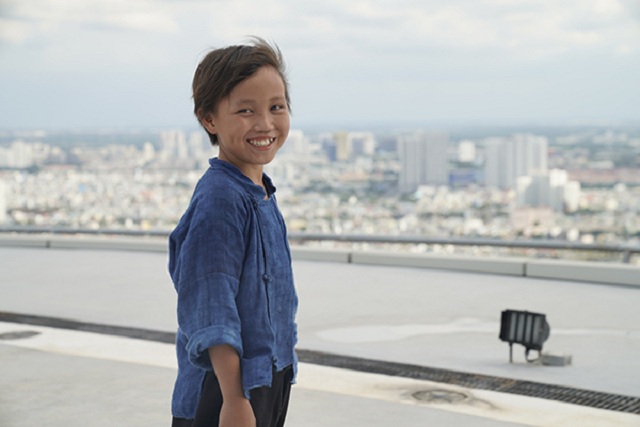 Beautiful images of Bitexco Financial Tower appeared on Vietnam Airline's 150,000 local and international flights will be published by 2019 end.