On 16/5/2019, the opening of the Press Cup 2019 for the press authorities of the North region was officially held at Vietnam Youth Football Training Center – Vietnam Football Federation. Bitexco Group is the sponsor of the competition.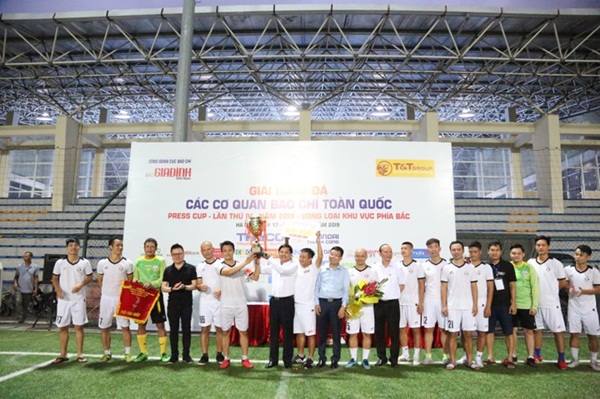 This is the 2nd consecutive year that Bitexco sponsors the competition. With this activity, Bitexco one more time defines its consistent policy about the accompanied of cultural & sport activities to the business activities of the company to further contribute to the community activities.
After the opening ceremony, Press Cup 2019 of the North commences with the participation of 18 football teams from 18 press authorities of Hanoi and Northern regions.