The Manor Central Park is selected in the category of "Smart Green project" in the Ceremony to honor 36 "Trend led projects", by the readers of the Investment newspaper last 28/03/2019.
The selection of "Trend led project 2019" consists of 3 categories: Smart green project, Cash flow attracted project, and High-end resort project. The selection drew attention of more than 1.3 million readers of the Investment newspaper.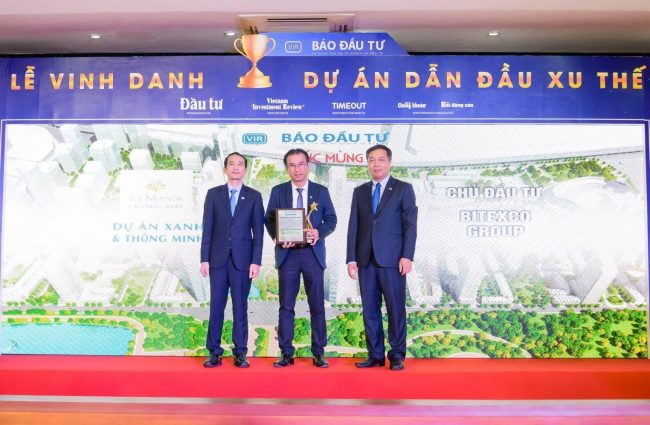 Since the sustainable facility is accompanied with design, well connected with the natural and applicable of new technology to best serve the daily life of residents, The Manor Central Park has been selected by the Investment newspaper readers as one of "Smart green projects".
The confidence and selection of readers and residents is really an honor to Bitexco as it shows the appreciation for numerous efforts the company has made so far. This is also the motivation for Bitexco to continue finishing the project's products and services to better serve residents.